Create a Custom Campaign Today!
We use industry leading methods to ensure maximum competitiveness online.
Our team has years of experience with ranking businesses across the US. We implement strategies meant to take the very top position on Search Results. We don't just give your website a few tweaks, we enhance your entire online presence with our team of specialists who help your content get seen first.
To ensure a successful campaign, a team member can help you understand what an appropriate budget should be. Pricing for an SEO campaign is variable to mainly these two factors.
Check out a case study here: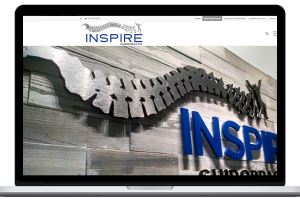 Let's Rank your Business.
Tell us where you are at now, and where you would like to take your services.