Grow your Business. Dominate your Competition.
Ready to Chat About Market Domination?
Professional, Timeless, & Authoritative.
Our team of Local SEO Specialists are here to take your business to the very top of search results that pertain to the services that you provide. We don't just raise your visibility up a bit like the others do, we implement our groundbreaking SEO campaigns for your business to reach the top. These campaigns currently hold top rankings in large cities across the US for various service categories.
Ready To Dominate The Competition?
Submit below and we will provide you with a custom tailored competitor analysis on your top 2 competitors with actionable steps you can take TODAY!
Testimonials from our partners.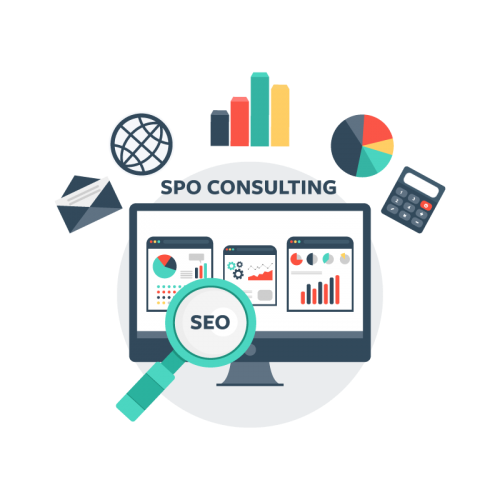 Submit Below to See if Your Site is Confusing Google!
Frequently Asked Questions
Grow Your Business. Dominate Your Competition.
Leading SEO Campaigns for Local Businesses.