SPO Consulting we see Search Engine Optimization & reputation marketing not only as our job but our passion! We love opening the door for business owners to a whole new world where they can easily interact with customers. As a business owner, online customer feedback can greatly affect your customer base. Over 70% of customers say they trust online reviews as much as a recommendation from family or friends. It is essential to take an "Offensive" approach when it comes to your reputation, and by finding SPO you are about to have the tools to take that offensive approach. 
Submit Below For Your Free SEO Website Audit
Mr. Buckley exemplifies energy, sound work ethics, and offers high service levels to his clients. When you need someone there, he is the number one guy for the job! Always going above and beyond for his clients, Matt's service is exemplary in all aspects from start to finish. With a background in real estate, Mr. Buckley understands just how important marketing and reputation is in today's technology world.
That is exactly why he has chosen to use his expertise and begin helping business owners with reputation marketing. "You must be one step ahead of the competition for the competition to not even matter" states Mr. Buckley.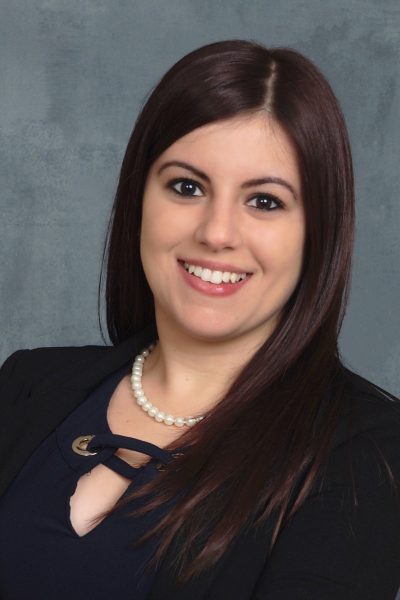 Mrs. Adams is the backbone of the SPO organization. From taking care of the family to taking care of her clients, she only gives her best care in everything she does!