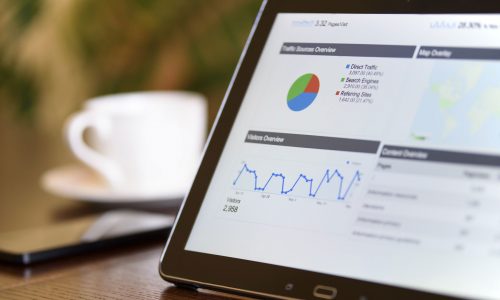 How to Pick the Keywords to Rank for Your Business 
Whether you are a small business owner, freelancer, or marketing agency, keyword selection should be a priority during the planning stage of your campaign.
For someone with experience in the same niche, this can be almost immediate if they have already formed keyword structures for the same services that you are looking at. This is why you can usually skip through a large amount of the initial learning curve by simply asking a marketer that has completed a successful campaign before.
The keywords that you target in your campaign will ultimately decide how much business is generated once you do achieve your top ranking.
Choose the wrong key words, and you may end up ranking a lengthy campaign that does not provide a good enough return.
Avoid the obvious bad picks. Don't include content that supports conflicting keywords.
If you handle pressure washing services in your city, you want to avoid any search queries from people looking to purchase a pressure washer machine.
In this case, if you rank yourself too close to search terms for equipment, you can end up getting loads of traffic from the wrong people.
Researching the keywords that consumers are using to look for your service can help you better understand the market for the keywords you should be focused on. This may also show you something you haven't thought of before. Such as, a hidden keyword that does not have much competition.
For keyword research, we like to use tools such as Mangools. Combining tools like this one, with some thorough scraping of google suggestions, and competitor analysis, can help you narrow down on all of the keywords that you will include in your campaign. Once you have finished writing down this list, you must then organize your keywords into a structure that will make sense for your consumers, for your website, and for Google.
Follow a keyword structure that aligns with the different services that you provide. This is the best way to make sure that your content is well received by the algorithm as it searches for supporting content for your services.
Reach out to a professional for help.
Finding the right marketer for your business can be tough. However, going with a company that has had experience in multiple cities for your industry can help you tremendously at getting ahead of your competitors. Reach out to staff at SPO for help with your keyword selection.
Book a Strategy Call Today
Reach out to our team and tell us about your goals for growth.
We will get back to you so you can schedule your call and start planning your campaign right away.