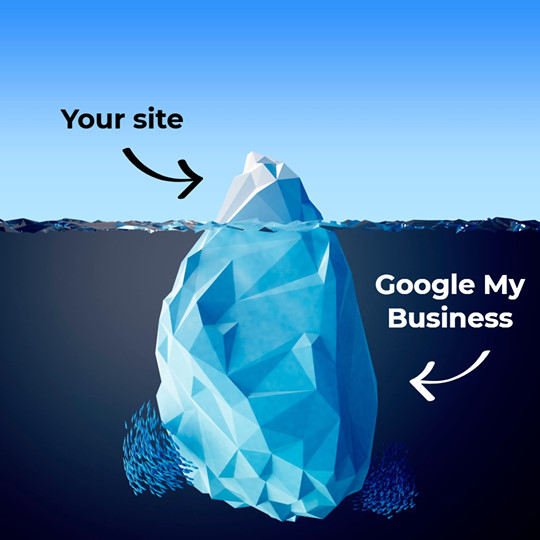 Since the addition of the Google Map Pack to commercial search results, we have seen some large shifts in attention coming from both business owners as well as agencies that work on optimizations. The fact that this section is the first to show up on search results has raised a bunch of questions regarding a possible change in perspective from the internet giant Google.
We have long known that Google stands by the quality of the information it provides for the world. You can even find official statements that they released to calm people down as they made changes to the way they display their advertisers. Google claims that they will always give a priority to organic search results, and so far we can agree to this. Even though sometimes they may make you wonder.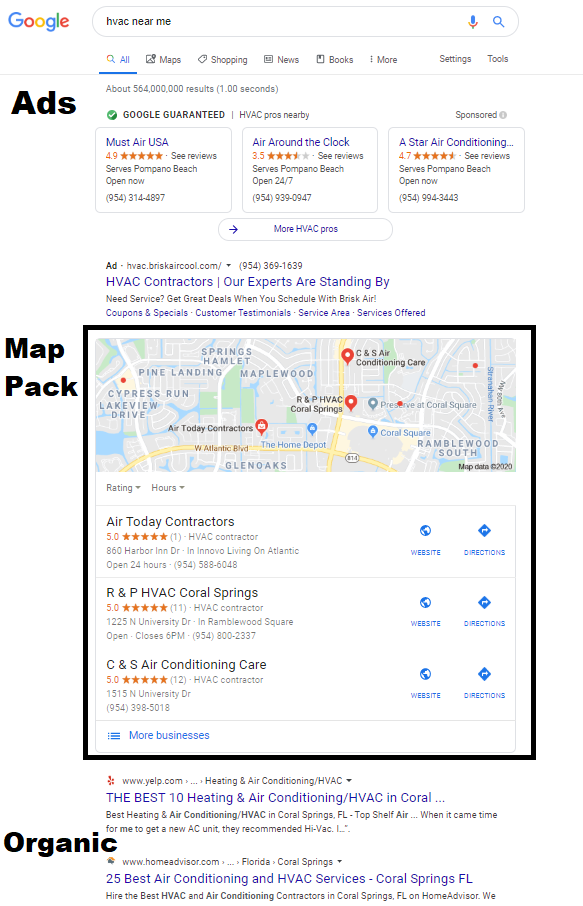 There is always debate amongst marketers about the exact differences in the amount of clicks that people give to the Map Pack vs the Organic results.
If you still haven't started working on your Map Pack rank, this is definitely a great next step as an addition to a top Organic rank for your business.
In this video, you can see a real life example that will show you a significant difference in the amount of calls and clicks that can be generated by landing on a top Organic result against the combination of ranking on the Map Pack and the Organics.
Book a Strategy Call Today
Reach out to our team and tell us about your goals for growth.
We will get back to you so you can schedule your call and start planning your campaign right away.