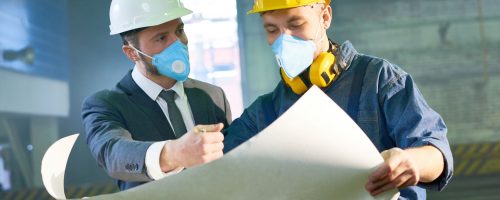 Are you one of the lucky few business owners that has already achieved a top rank for their website?
SPO helps business owners by creating custom campaigns that actually allow you to further expand on your ranks after you have achieved what you were originally targeting. This means that your website can have even more intrinsic value as you continue to grow out your business.
There are many methods that we use to properly allow Google to recognize our work in new areas, however, none of them can be accomplished without the creation of service area pages. The video below will cover an example of how to build this type of structure for your website. Which is the best way to begin to spread your local authority to a larger radius around you.
It is worth noting that you will encounter varied levels of competition as you create your new pages, and these differences should be accounted for when planning out your off-page work.
It is also important to know that you cannot spread an authority across regions that are too far out of reach (example: 50 miles from top rank). Unless you are introducing some more advanced level of optimizations surrounding the use of multiple GMB listings.
Book a Strategy Call Today
Reach out to our team and tell us about your goals for growth.
We will get back to you so you can schedule your call and start planning your campaign right away.