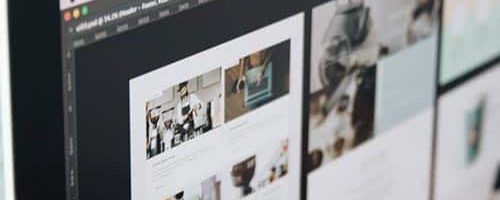 Have you recently moved some pages around on your site?
It is not uncommon to make changes and updates to a business website, but there are many reasons why should be be careful with larger changes that can effect your visibility. If you have ranked your business website, and it is producing leads for you, this video is going to be crucial to make sure that you don't make one of the largest mistakes that we see being made.
If you change your permalink structure, the links that were pointing to those pages are no longer connected like they were before.
Aside from making sure you set your redirects properly, you should use careful planning to make sure that your site is using the correct structure that Google loves.
Watch the video below to get filled in on the best way to structure your website if you have a local business.
Book a Strategy Call Today
Reach out to our team and tell us about your goals for growth.
We will get back to you so you can schedule your call and start planning your campaign right away.